As posted on Are there any laptops with decent keyboards?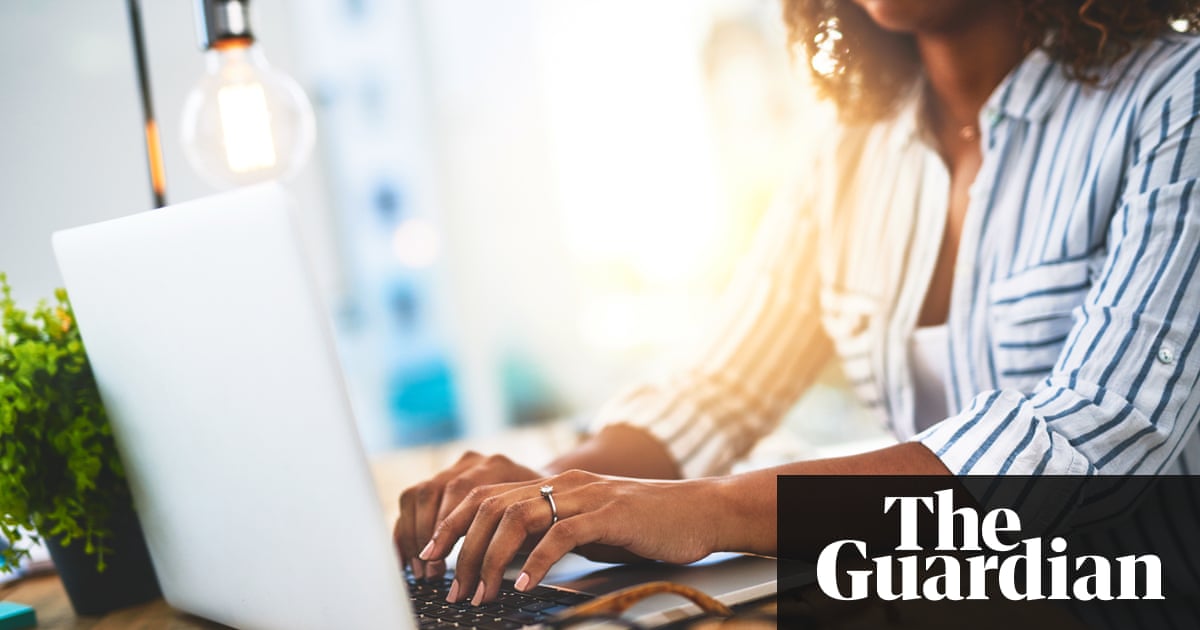 I recently upgraded to a used early-2015 MacBook Pro Retina because of Apple's recent redesign of the MacBook Pro, which sliced off a little bit of thickness at the cost of various ports and the very reliable keyboard with scissor mechanism. Apple is facing class-action lawsuits over the new butterfly keyboards' untimely breakage, and as my computer's main job is to be a writing tool, I didn't want to risk ending up with non-functional keys. Also, I have tried the new keyboard and I did not like the feel of it: travel seems too short and rather "flat" for my taste.

However, I find laptop keyboards across all platforms are becoming flatter and slimmer, and the only ones that appear to offer mechanical keyboards are flashy gaming laptops. There aren't any for writers.
A comfortable typing experience could distinguish professional laptops from tablets and Ultrabooks, but Apple appears to be muddying that distinction. Why is that, and is there a chance it will change again? Julia
All laptop manufacturers have been making their products thinner and lighter since British industrial designer Bill Moggridge invented the format with the GRiD Compass in 1982. However, keyboard quality didn't start to decline dramatically until we reached the ultra-light class with the Sony X505 in 2004 and Apple's influential MacBook Air in 2008. Both had mediocre keyboards by the standards of the day, though they don't look all that bad in hindsight.
At the time, my own portable writing tools – an IBM ThinkPad 240X and, later, a ThinkPad X31 – sacrificed both floppy and optical drives to save size and weight but they didn't compromise on keyboard quality. In fact, ThinkPads had great keyboards right up to the X220 (2011) and similar machines. A newer, thinner design – good but not quite great – appeared in the X230 and later models. (See my earlier answer: Which ThinkPad laptops have the best keyboards?)
In fact, a refurbished ThinkPad X220 with an Intel Core i5-2520M processor would still be a great writing tool for less than £200. You could make it even better with upgrades to 8GB of memory and a 120GB SSD for less than £300. It's chunky by today's standards but not impossibly heavy at 1.5kg.
Pendulum swings
I don't expect the pendulum to swing back. Consumers really like thin-and-light laptops, and they are choosing them based on styling, screen size, storage space, speed and price, rather than their keyboards. Even if they try a few in John Lewis, Currys PC World or a local computer store, they're mainly evaluating one poor keyboard against another.
Mass-market buyers clearly don't value keyboard quality, either because they can't touch-type or because their main applications don't require much typing. If you really want a better keyboard, you should look at business laptops, where the main suppliers are Lenovo (ThinkPad), Dell (Latitude, Precision) and HP (Elitebook, ProBook, ZBook).
And the problem is that almost all Apple devices are designed for consumers, not for businesses, even though you can use them for business purposes. The latest MacBook Pro made that clear by not providing what business users wanted and by including lots of things they didn't. This led to a backlash from professional users, though I'm not sure it affected sales.
In 2013, Apple messed up the design of the Mac Pro, delivering a trashcan to people who needed something they could expand and upgrade, such as the old "cheese grater" tower. It took Apple years to realise its mistake, and now it won't launch a new "modular" Mac Pro until 2019.
Apple must know it has messed up the design of the MacBook Pro but a proper redesign would take time. The next version – which wasn't announced at this month's Apple developer conference – may just try to alleviate the keyboard's problems with dust and debris.
External keyboards
The real problem with laptops is that they are not ergonomic, so they are unsuitable for sustained work, regardless of the quality of the built-in keyboard. Professionals who do full-time keyboard work are either using desktop PCs or all-in-ones (such as Apple's iMac), or they are using their laptops like desktops. They are putting the laptop on a riser to lift the screen and plugging in an external USB keyboard, which makes the quality of the laptop's keyboard less important.
Not-so-smart people who do sustained work on laptops tend to end up needing physiotherapy, like me. Bad habits can take years to catch up with you but plenty of people have worked through pain or been left unable to work at all. (See: How can I use laptops and tablets without suffering from physical pains?)
If you use an external keyboard, it makes sense to choose an ergonomic model that splits the keys. This reduces the amount of wrist twisting required. Basically, the healthiest typing position is one where the hands are close to straight and flat, and aligned with your wrists and arms.
Avoid keyboards with numeric keypads, or at least make sure that the alphabetical keys (TY, GH, BN) are central, or you may end up twisting your right wrist more than your left wrist.
There are lots of reviews of ergonomic keyboards to help you choose one that should suit you. My next buy will be a Kinesis Freestyle Pro with – finally! – mechanical keys, when it reaches the UK.
Most ergonomic keyboards don't travel well. One exception is the Goldtouch Go! 2 mobile travel keyboard, which works in a tented position and also folds up. The keys look pretty flat in photographs, but it might appeal to someone who is developing RSI problems.
Best laptop keyboards?
As you say, there are several gaming laptops with mechanical keyboards. The idea was pioneered by MSI in 2015 with the GT80 Titan with an 18.5in screen. It used full-size Cherry MX keys. The following year, Razer launched a relatively sleek 17.3in Razer Blade Pro with a 4K-resolution 17.3in screen and "the world's first ultra-low-profile mechanical keyboard," developed in-house.
You're unlikely to see many in your local Starbucks.
However, there is hope. This year, Cherry announced a new MX Low Profile RGB switch, which reduces the total key height from 18.5mm to 11.9mm. The key still provides 3mm of travel, which is less than an old-style IBM Model M keyboard but better than the 1mm-2mm you get with a really flat keyboard.
Cherry says that the new switches "can be used just as easily for mechanical keyboards in high-end notebooks as for unusually thin mechanical desktop keyboards," but I expect they'll mainly be used in gaming laptops. They also have RGB coloured lights so they probably wouldn't appeal to Apple.
You've just bought an early-2015 MacBook Pro Retina with a far higher spec than you need for writing – 2.7GHz, 16GB, 512GB – so it should be several years before you think about replacing it. By that time, Apple might be shipping better keyboards. If not, check out some of the business ranges mentioned above, rather than the consumer models.
While China's Lenovo bought IBM's ThinkPad division in 2005, I assume it will keep up the tradition of shipping above-average keyboards, even if they're not in the 240X class. Something from the current ThinkPad T range, such as the T470, might suit you. It's more of a workhorse than the ThinkPad X1 Carbon. If you want something more like a MacBook or MacBook Air, the HP Envy and Asus ZenBook ranges generally have decent keyboards, but with the key-travel more common with thin-and-light laptops.
Have you got a question? Email it to Ask.Jack@theguardian.com